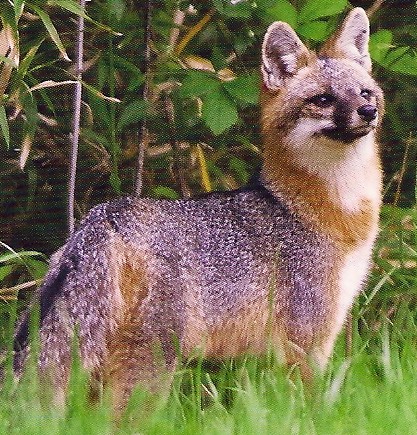 You are invited to an afternoon with Friends of Thorn Creek Woods Sunday, November 5 — Noon to 3 p.m.
Discussion of Foxes and Coyotes
Join us for a discussion of gray and red foxes and coyotes in our northeastern Illinois region featuring John Yunger, professor of Biology at Governors State University.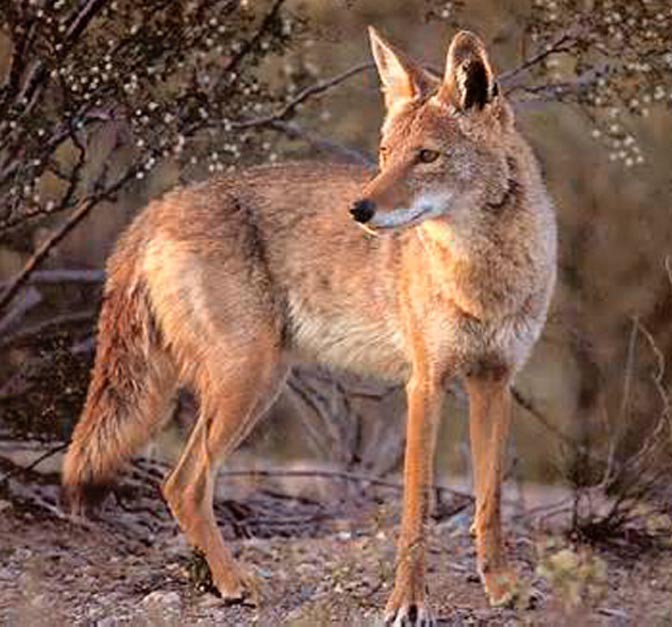 A short meeting
At our annual gathering of nature lovers, there will be a short Friends meeting, which will be open to the public, and pot luck refreshments.We'll find out what's going on in the preserve and learn about ways to help.
Old supporters of Friends, bring someone new as a guest.

New folks will find out what makes Thorn Creek unique.

Bring a dish to share.
Open to the public. Ages 12-adult. Registration required: (708) 747-6320 or email us at  thorn_creek @att.net.
Slate of Friends officers
Currently the Board includes four elected officers and up to five appointed Directors.
Sue Zelek, President

Jim Pisani, Vice-President

Allison McCray, Secretary

Dan Moore, Treasurer
Interested in serving?
We are looking for a Membership Coordinator to keep track of memberships and dues.

Also we need a person to assist with our website tcwoods.org.

Volunteer Mike O'Neal, our wonderful webpage person, could use some assistance.
Come join us! The Friends Board meets the 4th Monday of each month at 10:30 a.m. at the Nature Center
For info email dolanmendel@aol.com or call the Nature Center (708) 747-6320.