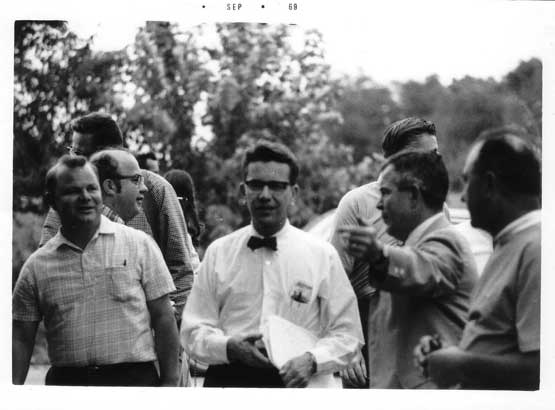 Join the Friends of Thorn Creek Woods
Formed in 1969 as, "Thorn Creek Preservation Association," Friends of Thorn Creek Woods is the citizens' activist group responsible for preserving the 985-acre Thorn Creek Woods.
They helped secure its dedication as an Illinois Nature Preserve, and formed the unique inter-governmental Management Commission to oversee the preserve as one, single preserve.
Against all odds, Friends efforts ensured permanent protection for this land — a unique open space that enhances Park Forest and the entire region. Read more.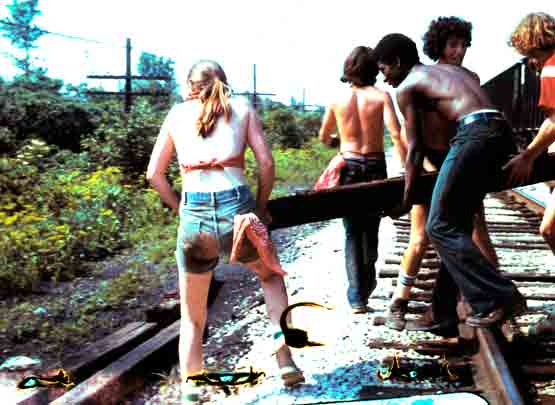 The preservation of TCW is a history of people. Through the years, over 1,500 people organized and fought to preserve the woods. They staff the nature center, develop exhibits, lead programs, build trails, monitor species and raise funds for programs and improvements.
Thousands of visitors experience wildness in this woods — the centerpiece in an expanding network of open space in the south suburbs. Young and old, groups and individuals, schools and families — they walk the trails, enjoy nature programs and explore the Nature Center. The Preserve profoundly influences the way volunteers, children and adults think about nature. The Friends of Thorn Creek Woods make all this possible.
The FRIENDS Board meets the 4th Monday of each month at 10:30 a.m. at the Nature Center. Come join us. For info call the Nature Center at 708-747-6320.