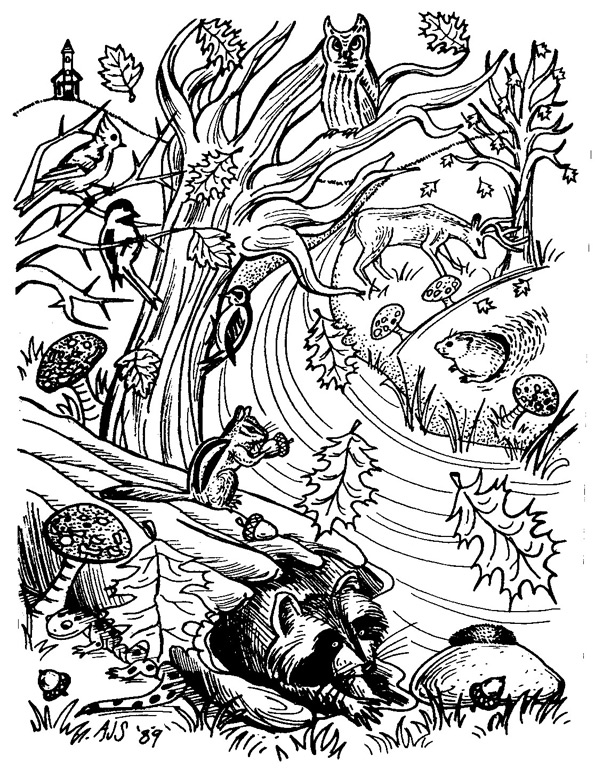 Join us Wednesday mornings from 9 to 10:30 a.m.
Follow the forest's seasonal changes, enjoy light exercise and experience nature first-hand on 2 miles of Thorn Creek Woods Nature Preserve's winding trails.  Trails can be wet or muddy, so please wear sturdy shoes.  Hiking is on natural surface trails across uneven terrain.
Wednesday Morning Walkers enjoy a morning walk with a naturalist on a weekly basis each Wednesday from 9 to 10:30 a.m. Meander through Thorn Creek Woods and watch the forest's changes unfold.  Call us at 708-747-6320 or email the Nature Center if you would like to join us. Walkers age 13 through adult are invited.
Wednesday walks stop for the winter season after December 13 and begin again March 7, 2018
Registration required two days before your first walk. Call (708) 747-6320.