Beginning Birding for All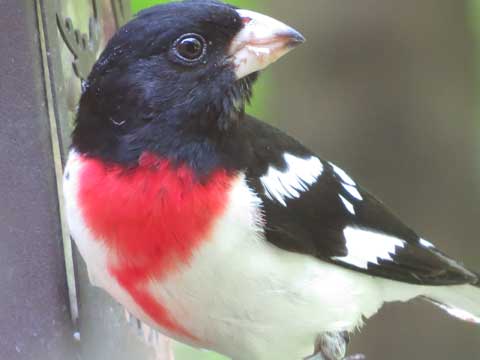 Saturday, Feb. 16
9 am to 12 noon. Free! All ages.
Registration required by Thursday, February 11. 
Thorn Creek Nature Center is open Friday and Sunday, noon to 4 p.m.  Trails are open daily from dawn to dusk.  This program is sponsored by Thorn Creek Audubon Society. For more information, contact Thorn Creek Nature Center, 247 Monee Road, Park Forest, at 708-747-6320 or thorn_creek@att.net.